J.J. Abrams Is Going Into The Video Game Business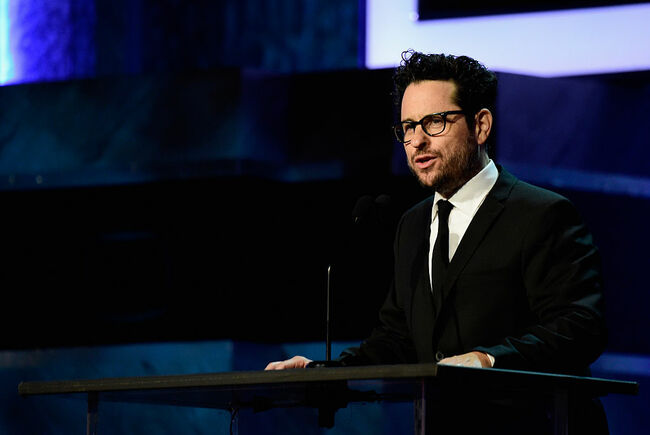 He's directed massive franchise films in both the Star Wars and Star Trek universes, now J.J. Abrams is looking to expand his portfolio into more interactive media.
According to IGN, Abrams has partnered with his collaborators at Bad Robot (you see the logo at the beginning of all his films) to create Bad Robot Games. Warner Brothers Interactive also stepped in to invest in the new business. The Hollywood Reporter shed some more light onto what sort of games Abrams would be churning out including both big-budget and smaller scale indie software made for consoles, mobile devices, and for PC. Bad Robot itself would employ support staff such as writers and graphic artists while established video game developers would help code the games themselves.
What sort of game would you want to see from J.J. Abrams? I think some sort of nostalgic sci-fi centric game (think Stranger Things meets Super 8) with plenty of rich storytelling would be both interesting and well-suited to Abrams' favorite themes as a movie director.
Listen to Scott on NOW 105.7 weekdays from 2-7 PM
Photo: Getty Images