Zedd Joins In On Twitter Rant Against Diplo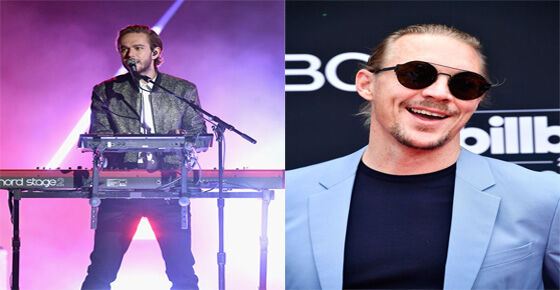 A DJ named Max Vangeli flew around the world to be the opening act for one of Diplo's shows in Hong Kong and even worked the event for free. While not quite a household name, Vangeli has still seen success and is not new to EDM, which is exactly why he was infuriated at the way Diplo treated him. Much to my surprise reading through replies, I saw that Zedd had something to say on the newly minted EDM beef between the two.
*Warning: Strong language in the linked tweet*
Vangeli had gone on an EPIC obscenity-filled Twitter rant (emphasis on the obscenity) describing how when he met Diplo after performing as the opening act at his Hong Kong show for free, the EDM superstar simply said "oh, cool" before turning back to the women he was with backstage.
Zedd was quick to confirm that he shares a strong dislike of Diplo because of his attitude. Usually known as one of the nicest people in the industry, Zedd liked Vangeli's scorching got take of a tweet and said a TON with just a couple of characters.
Based on the reply below, I'm pretty sure the two superstar DJ's won't be collaborating anytime soon.
Photo: Getty Images Eventually, Diplo decided to reply with an apology of sorts.