What's New On Netflix For August?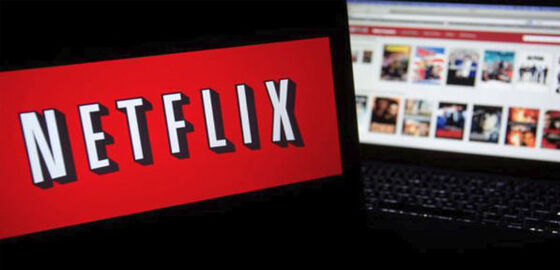 We're just about to wrap up July, which means we've got all sorts of new releases to look forward to watching on Netflix!
There's a nice blend of great movies (Gran Torino with Clint Eastwood is as excellent as it is R-rated), new seasons of popular shows (my favorite of these is The 100), and even a compelling Netflix original series. No, I'm not talking about Netflix's shameless American Ninja Warrior knockoff Ultimate Beastmaster: Survival Of The Fittest, I mean Disenchanted, the new series from Simpsons and Futurama creator Matt Groening. While I left a few smaller names off the list (see the video below to see them), here's what we can look forward to on Netflix!
Coming To Netflix In August (**** = Scott's pick)
Gran Torino - August 1 ****
Batman Begins - August 1 ****
Once In A Lifetime Sessions With Moby - August 1
Once In A Lifetime Sessions With TLC - August 1
P.S. I Love You - August 1
Demetri Martin: The Overthinker - August 10
The 100: Season 5 - August 15 ****
I Wish I Was Here - August 16
Disenchantment (Netflix Original Series) - August 17 ****
The Innocents - August 24
The Good Place: Season 2 - August 28
Ozark Season 2 - August 31
Photo: Getty Images