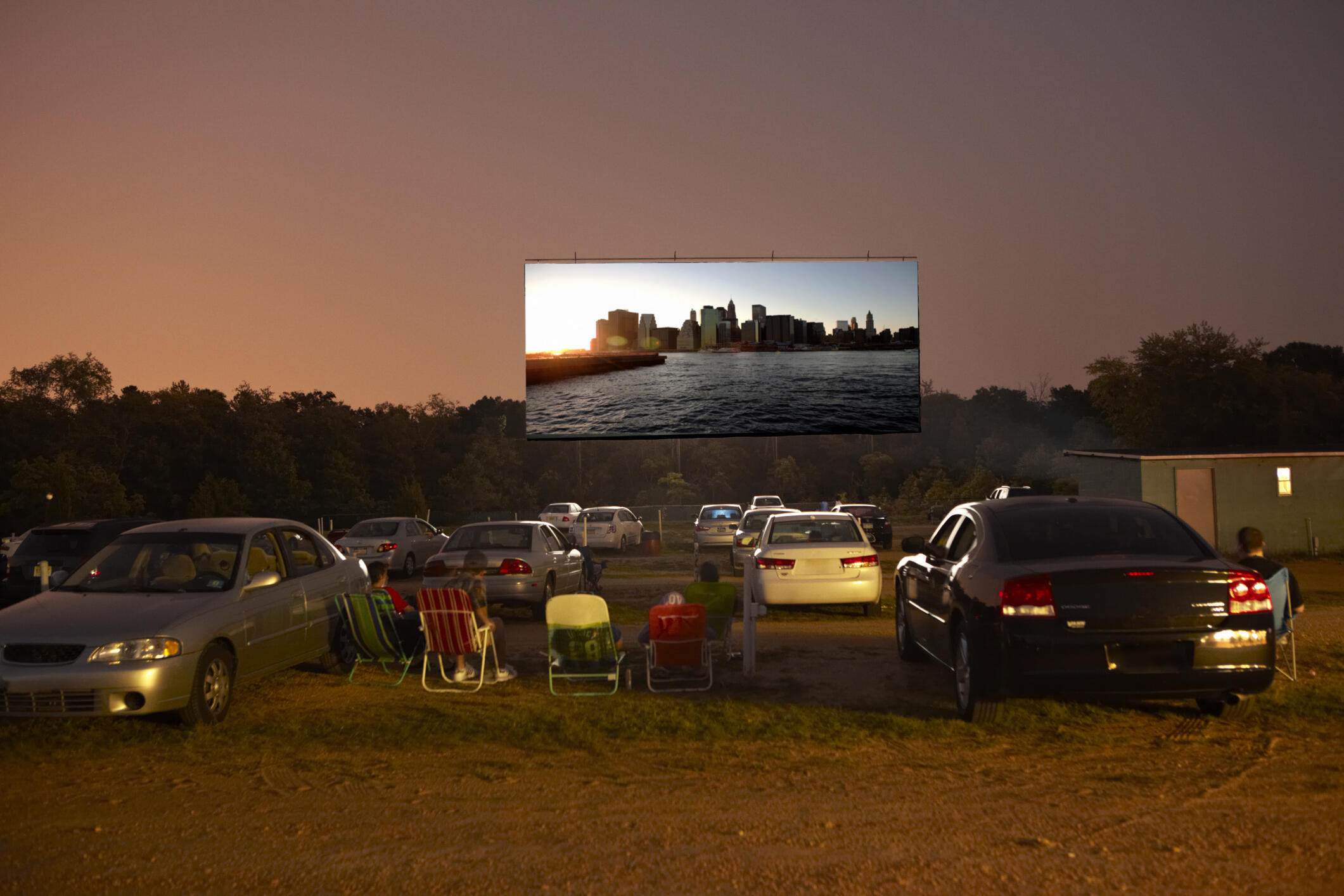 Starting June 19th, it will become a drive-in movie theater, with two 50-foot screens with digital sound fed directly into your car through FM radio signal.
With movie theaters closed, the bygone drive-in experience has been making somewhat of a comeback. The series at Ontario airport will run for four nights and admission is free. However, people are asked to bring donations of canned or boxed food for local food banks.
The first movie shown will be "Ford v. Ferrari" on June 19th, much of which was shot at the airport. It will be followed by "The Sandlot" on July 3rd, "Princess Bride" on July 17th and "Napoleon Dynamite" on July 31st.
Showtime for all four nights is 8:30 pm.
Photo credit: Getty Images