Starbucks Temporarily Closed This Afternoon For Training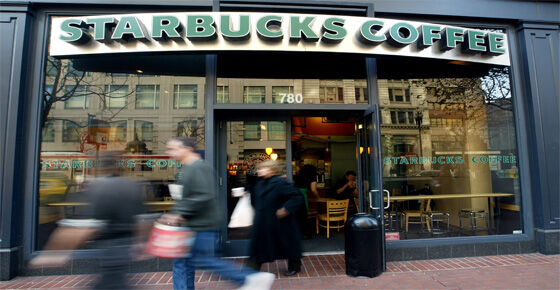 Forget grabbing that Frappuccino you're used to having to beat that afternoon slump. Starbucks is closing close to 8,000 stores temporarily so that employees can complete racial bias training. According to USA today, stores are expected to be closed from roughly 1-4 PM in their respective time zones.
Starbucks could lose an estimated $12 million in potential earnings during training, though the losses are likely far less than they would have been if stores closed earlier in the day.
The implicit racial bias training program is a response by the company to public outrage over an incident at one of its Philadelphia locations during which a manager called 911 on two African American men who were accused of not buying anything then refusing to leave the store. Those men were arrested in the store, much to the dismay of other customers who were quick to share out photos and videos of what was happening.
Starbucks plans on going back to its regularly scheduled operating hours following the completion of its multi-hour nationwide training program.
Listen to Scott on NOW 105.7 weekdays from 2-7 PM
Photo: Getty Images

Scott
Want to know more about Scott? Get their official bio, social pages & articles on NOW 105.7!
Read more